Guide on Making Your Pet Snack into a Premium Brand
Views: 22 Author: Site Editor Publish Time: 2023-01-07 Origin: Site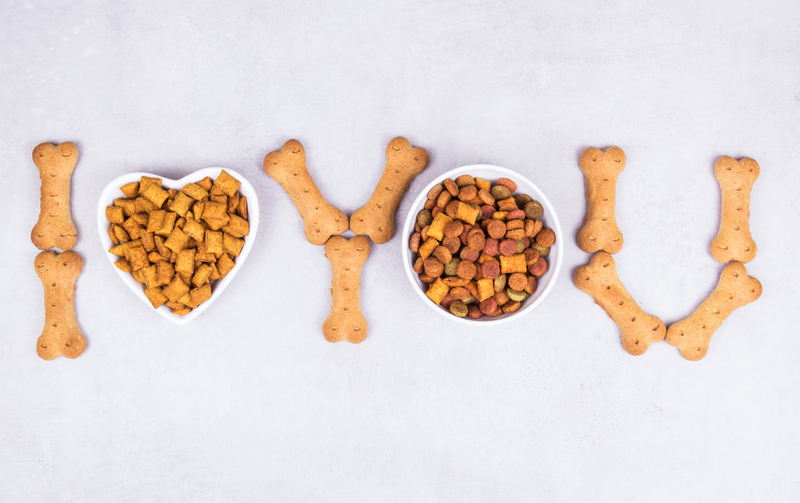 When it comes to your pets, you will do almost anything for them. One of these things is getting them quality pet snacks. With so many different snacks in the market having hidden ingredients, one can get skeptical of how safe they are and choose to make their pet snacks.
Aside from feeding your pets, these snacks can be turned into a premium brand and sold in different places. All you need to do is figure out how to make the transition. Here are a couple of tips that will come in handy with this decision.
Plan your business
Making pet snacks at home and turning this into a brand are two different things. While you might slack on a couple of things when it comes to making pet snacks, you might realize that when it comes to a business, you need to change how you run things. Make a plan on what you want your business to look like and represent. It also helps to know the cost implications of starting and running the business.
There will be various licenses you need to get and pay for your products to be tested and approved for the shelves. One thing that will help you is looking at the bigger picture and figuring out what works for the target market.
Choose the right branding measures.
One of the things that will make or break your business is how you choose to brand it. There are so many options in the market that will help you set apart your business, but you need to figure out which ones will work for you.
Look at the different branding techniques in the market and decide what suits you and your business best. Attending seminars and expos on branding will help you figure out how to best present your brand to the market.
Find a name
The name you choose for your brand will be a great selling point. Most premium brands have mastered the art of naming and use it to their advantage. Ensure that your name is not unique but also attracts clients to you.
That way, they will want to pick your products off the shelves or go elsewhere. Apart from the name, ensure you have a phrase that will be used to identify you. These keyword phrases set you apart from the rest of the competition.
Pick a color for your packaging.
Color plays a huge role in whether clients will notice you or pass your products. While you might have quality products, you need to find a way to catch your customer's eyes. Take the time and read about colors and what they represent.
While some colors are eye-catching, they are associated with cheap and poor-quality products. Look up colors and figure out what you want your brand to represent before going for it. Whatever color you choose will attract the kind of clients you want.
Choose between a shelf and a store.
Starting a business means considering how big you want to get started. You can start with a shelf in a store or choose to open your store. Both these two methods have their pros and cons. Figure out the best option as well as the opportunity to grow. You might find that starting small on a shelf works for you before opening your store.
If, on the other hand, you have a huge client base, then you can also choose to go with a store. There is no right or wrong in terms of the scale of your business.
Go online
One of the best ways to reach out to your client base is to ensure that you have an online presence. So many people show online presence and can make up a big part of your clients. As such, it helps if you find a way to reach out to them. Set up a social media platform and find ways to engage with your clients. That way, you get walk-ins as well as an online business.
Managing and running a brand takes a lot of planning, and your pet snack brand should not be any different. With the tips above, you can go from making snacks for your pet to opening up a premium brand that attracts clients everywhere. Take your time and figure out what you want before implementing it.