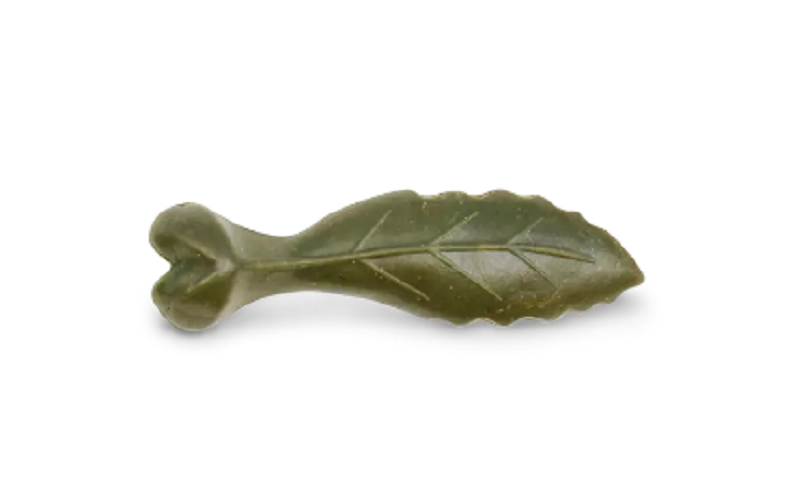 By far, the pet treat business is the most profitable globally. Many pet owners find them like family and are okay with caring for them. For this reason, there are many possibilities for people who sell pet stuff.
Gnawlers are a top-notch pet treats and chews manufacturer in China, and the main goal is to spread happiness, health, and fun to their furry friends. The brand prioritizes its pets' health by offering top-notch, healthy chews, treats, and foods to furry friends worldwide.
So, their products are shipped worldwide to over 50 different countries on five continents, and you offer over 1000 varieties.
Here is a guide on how to sell dog treats online overseas.
Research the market.
You should research the pet industry before launching a pet supply store. This is crucial since it allows you to zero in on your ideal clientele, major competitors, and market potential. To gain an edge in your field, also, you need to be aware of market tendencies, such as the most sought-after products and the services you can provide.
Focus on what your customers want.
Following the completion of market research, the next step is to learn about the wants and needs of your potential customers. Your sales efforts should focus on satisfying your target market's wants and needs.
Construct a business plan.
Creating a business strategy is the next step after identifying your market, customers, and rivals.
Is it necessary to have a business plan?
A well-thought-out business strategy will act as a road map as you establish and promote your product or service. It emphasizes your business's objectives, competition, target demographics, and resource requirements.
Find a dog treat supplier.
The next stage after identifying a market need and selecting a set of products to sell is to track down a dependable source from whom to order inventory.
Remember that you're in the wholesale business; to maximize your profits, it's ideal to partner with manufacturers who provide products at wholesale pricing. In addition, you need to know you can count on your dog treat supplier to deliver the goods regularly.
Position the Pet Treats
Think about the competition and where you see your pet treats fitting into the market. Should your company specialize in healthy pet treats or high-end snacks? While many pet owners enjoy spoiling their pets, others are becoming more conscientious of their nutritional needs. Check out some leading brands on the market and weigh your selections.
Taking Your Brand into Account
After you've done your homework and settled on a certain field, consider how you may simultaneously succeed in that field and set yourself apart from the competition. For instance, if you want to build a brand of gourmet pet treats, you should focus your research on what consumers expect from gourmet pet treats.
Look at their logos and think about how you can make yours stand out while yet maintaining a professional, high-end feel.
Consider who you're selling to and how they could perceive your pet treat company's name before settling on a character, whether you're going for a polished, business-like presentation or a more approachable, casual air. Many new businesses have chosen to identify themselves by the names of their dogs or by clever animal puns. In contrast, others have included phrases like "advanced" or "nutrition" in their label. Be sure that whatever you pick accurately represents your offerings.
When starting a pet treat business, packing can quickly become one of your biggest expenses. However, it is among the most crucial factors to think about, right up there with the components. Your target market must trust in your offering before they would buy.
Look at your packaging options, such as those that may be recycled or broken down into compost. The bright side is that packaging suppliers are abundant, and the market is becoming increasingly competitive.
Take away
If you love pets or have ever considered starting an online pet business abroad that generates income, this guide belongs to you!
In order to achieve the mission of "one world, same quality," Gnawlers, as a professional OEM products manufacturer and branding-products worldwide operator, are fully committed to continuously developing new materials, products, and ideas, as well as providing their customers with the highest possible quality at the most affordable price.